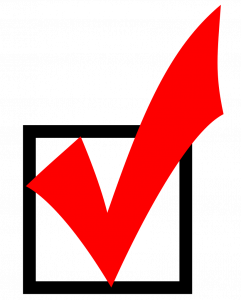 So you've viewed one of our apartments and want to apply. Download an ITC Realty Application Form and gather all required information. All applicants over the age of 18 must complete and submit their own rental application. Each applicant will need to submit a government-issued photo ID as well as one full month's worth of income documentation.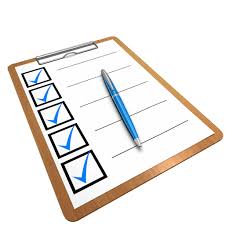 Income verification includes any pay stubs or supplemental income documentation. We review all applicants' documentation together to verify total household income. If you or a roommate receives rental assistance, please submit all documentation at the same time as your application(s). Income verification documents may be submitted via email, but all physical applications must be brought to our office with ID.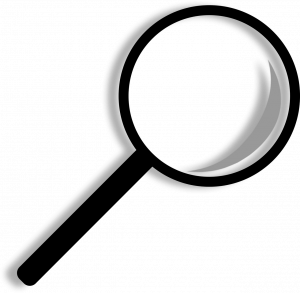 Applicants are subject to background and/or credit reports—your rental history is second only to your income. Be sure to provide accurate contact information for your current and previous landlord(s). If you have been to housing court in the past three years, we welcome you to submit additional documentation. Our office is open Monday-Friday 9AM-4PM, no appointment needed. Call or email to request an appointment outside of regular office hours.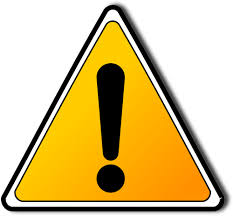 You haven't viewed an apartment, but you want to submit an application anyway. Potential applicants can email a completed ITC Realty Application Form to rebecca@worcesterqualityapartments.com for review. Don't submit any income verification paperwork at this step. When an apartment becomes available, applicants will be asked to submit their most recent month's household income for the most accurate information. Income-approved applicants will be asked to come to our office with photo ID. Our Current Vacancies are updated weekly. Call or email for more information about any upcoming vacancies.