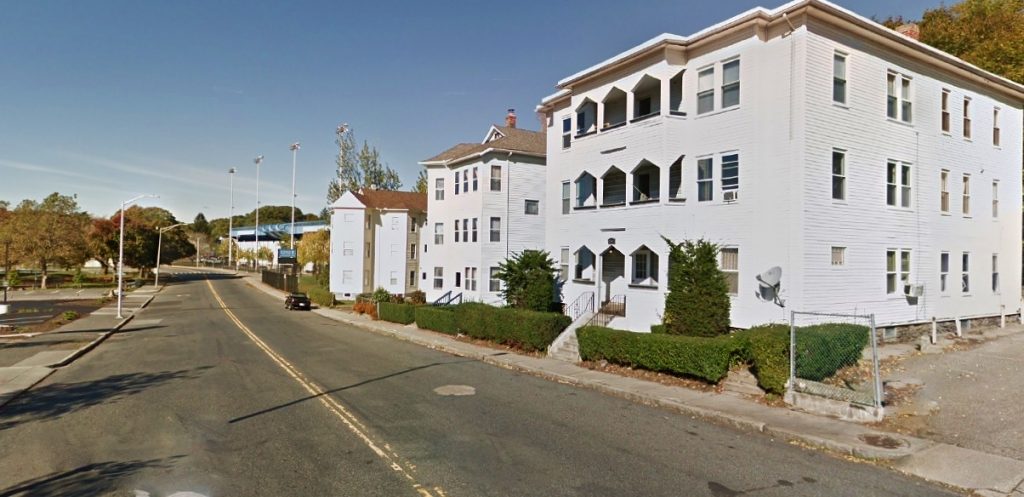 If you are interested in renting an apartment with us or have any questions, call or email today! Our apartments are conveniently located throughout Worcester. Many buildings are within walking distance of schools and public transportation. Our office is available Monday through Friday to schedule a viewing appointment. Also, our applications are available upon request for each vacant apartment. We meet with all potential tenants at our main office before moving forward with our application process.
Available Apartments:
We currently have no available units. Please check back at a later date.
Upcoming Vacancies
43 Hooper St.
Likewise, we mark all available properties on our GoogleMap.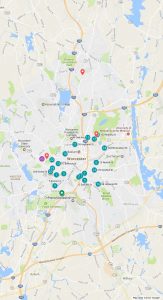 Please direct all inquiries to Rebecca via phone or email.
508-756-9220
rebecca@worcesterqualityapartments.com